About Tools To Grow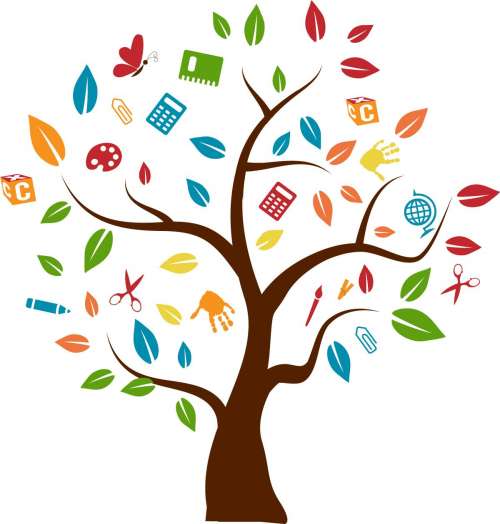 The mission of Tools to Grow, Inc. is to provide valuable tools to therapists, educators, special needs teachers, and parents/caregivers to help with the most important job there is … helping children grow!
Tools to Grow Inc. is a place to obtain affordable, yet highly effective and engaging material. Resources are all high quality PDF files that can be instantly downloaded and accessed by members.
Tools to Grow, Inc. provides resources that target specific performance areas. These resources are organized in a clear and user friendly manner for quick access during busy schedules! Tools to Grow, Inc. offers an affordable option to eliminate prolonged searching, planning, and using more expensive materials.