Benefits of Becoming a Member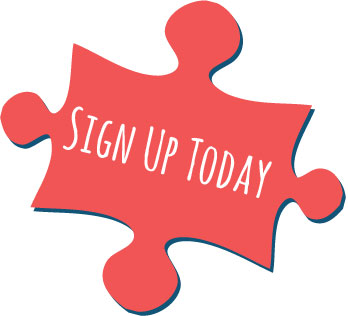 Become a Member of Tools to Grow, Inc., an innovative place where you will find amazing high quality downloadable resources and materials to promote academic, social, emotional, and functional growth of your clients, students, and/or children.
Become a FULL PREMIUM INDIVIDUAL MEMBER and you will have full immediate access to all downloadable resources!

Excellent time saver!
One stop search!
New resources added weekly
Highly afforable for tight budgets!
Excellent tools for tight spaces
Wonderful for on the go travelling therapists
A convenient one click download of PDF files!

Appealing resources that are functional, colorful, and fun

Select from over a thousand resources!

Comprehensive and relevant for all Pediatric OT's
Suitable to use with clients from the early childhood through young adult years
Effective and engaging material for use during direct treatment and assessment
Excellent resources for use when consulting with others
Invaluable tools for managing your caseload!
Aligned with Early Intervention, Common Core and Curriculum Standards
Access to over 3,000 Resources, Activities, and More!!
Click Here to Become a Member!