Balance the Hearts! Fine Motor Game
01.23.2022
Valentine's Day is almost here and we have a fun fine motor game for you! Fine Motor Skills involve the use of precise and coordinated movements of the fingers to perform hand use tasks. Fine motor skills are necessary for completing daily tasks such as dressing (using buttons/zippers), feeding (using mealtime utensils), being a student (using a pencil, keyboard, or scissors), and leisure/play activities (drawing, playing many musical instruments).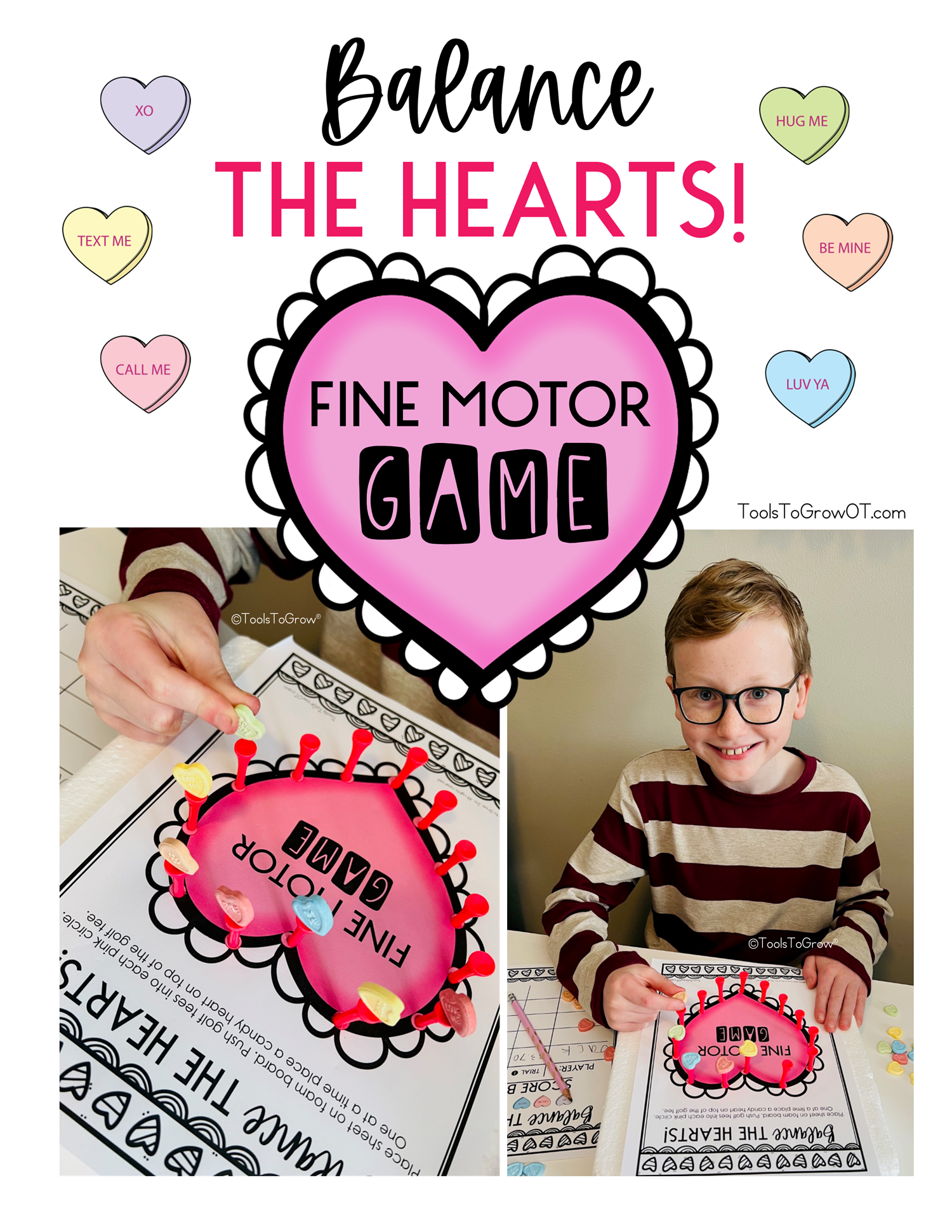 Materials:
Game Assembly:
1. Place Game Board on foam board.
2. Push a golf tee into each pink circle around the heart on the Game Board.
3. Place Candy Conversation hearts in a pile beside Game Board.
4. Enter name(s) into score board and determine order.
How to Play:
Assemble game as directed above.
Start timer.
As fast as you can, balance a candy heart one at a time on top of a golf tee.
Once all 14 candy hearts are placed on the golf tees, the timer is stopped.
The time to place all the hearts is recorded in the score board.
The next player repeats steps 2 - 5.
Each player gets three trials.
Variations:
Child can use fingertips or tongs to place the candy hearts on the golf tees.
Hearts can be placed: Flat (with words showing) or standing up on the side.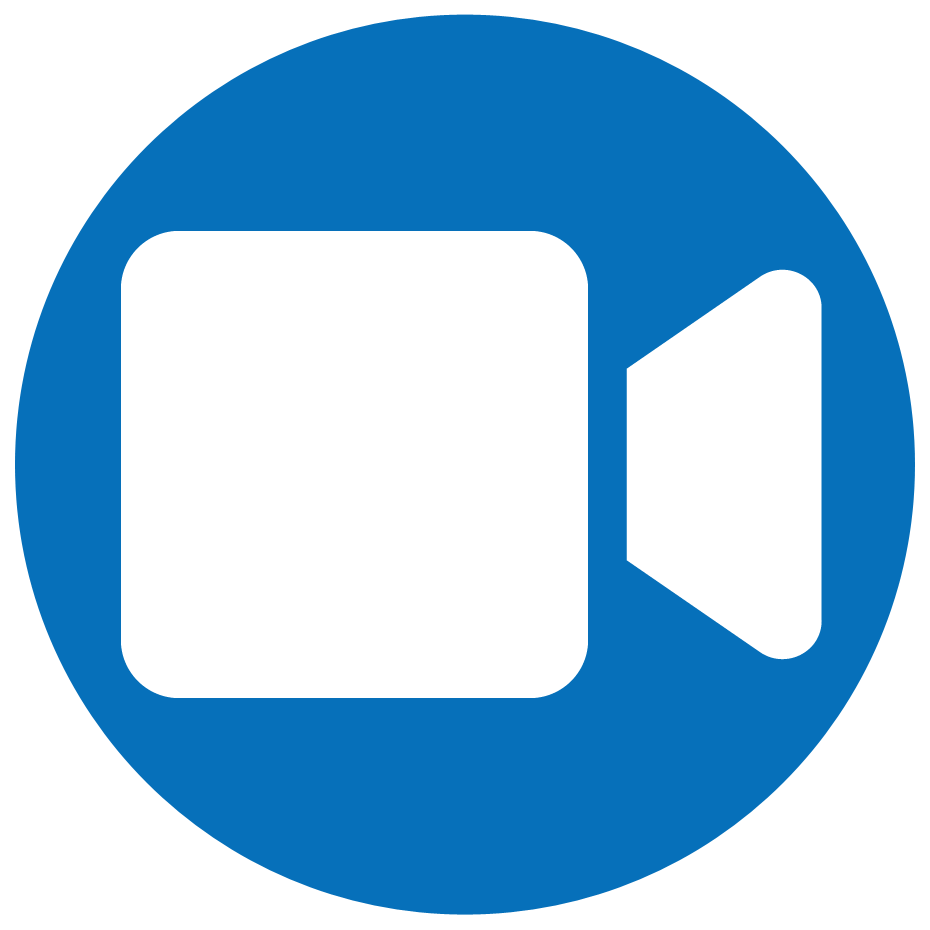 Watch video on this fun game here!
All Valentine's Day Activities can be found here!
Weekly Valentine's Session Plans for Occupational Therapy, Physical Therapy, and Speech Therapy can be found here! (posted January 1 and removed April 1).

Related Topics: Fine Motor Games , Fine Motor Skills, Valentine's Day